Where to start with becoming eco-friendly with all these bits & bobs!!!
The goal of challenge #4:
Take a critical look at items I have in my bathroom cabinet in need of sustainable upgrades.

 

Choose 3 items & research eco-friendlier alternatives.

 
 This challenge had me gawping at my bathroom cabinet with lots of questions popping into my mind:
What the devil do all these products consist of?
Which are the bad ingredients to avoid & in what way are they 'bad'?
Where are the ingredients from? Where are the products made?
How? Who?……
Basically, I realised I had very little knowledge and have previously never given enough thought to all of these questions when buying health and beauty products.
I found it bewildering not knowing where to start. This is mountains of information on creams, shampoo, shower washes etc. but for this week I chose 3 smaller items that leaped out at me; Nail Care, O.T.T. Plastic Dental Brushes & Crappy plastic hair ties & clips. 
 Nail care - files, buffers & varnish
Nail Files
Go for long lasting over cheap, cheerful and often bulky nail files.
In the 14 years I have know Dennis, he has had 2 nail files (which I have used regularly too on my nails of steel, by the way!). Meanwhile I have had countless gimmicky, girly, unnecessarily large files. I never thought about it before, but this is a no brainer upgrade.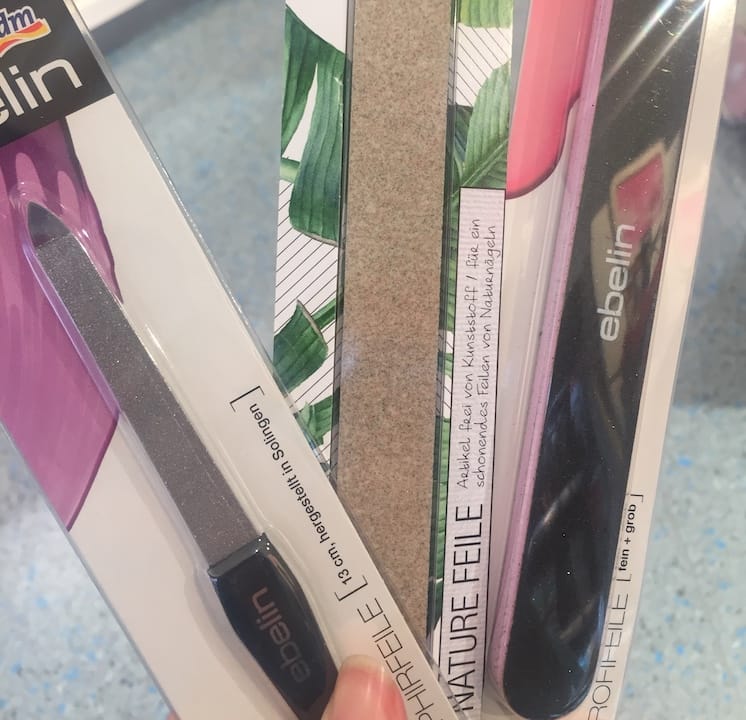 Buffing
As with nail files, the typical buffer culprits are bad quality and suffer plastic overload. I could also imagine the work environments of where they are often produced are anything but exemplary. This is a trickier one to find sustainable options that work on getting rid of nail ridges. I spent the last few days scrubbing my nails with random objects to no avail. I'm still convinced there is a solution out there waiting to be found …watch this space (or give me tips :). That aside, Prachi from superwowstyle offers a really nice YouTube tutorial on an alternative DIY home manicure. (I also love the re-using of an old toothbrush too – those little gems are great for a multitude of things – just be sure to hide them so they don't end back up in a mouth !!!)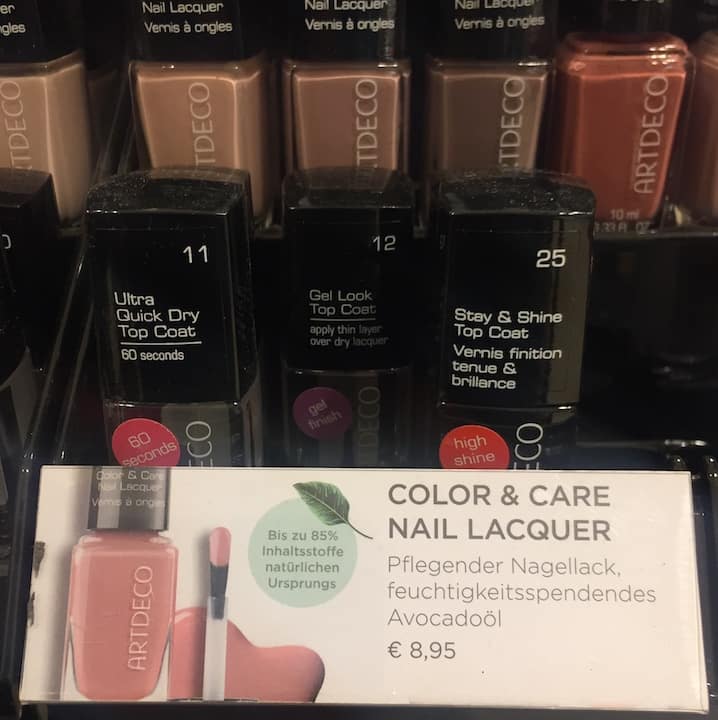 Know your brands before you buy
 Nail Varnish
Lets start with the good news – fellow nail varnish fans, rest easy, we don't have to give-up our colourful claws! There seem to be plenty of alternative, more conscious brands out there. We need to look out for brands that are free of certain ingredients: "3 or 5 —free" – which means they don't use toluene, dibutyl phthalate (DBP) or formaldehyde, formaldehyde resin & camphor. The focus with this, is however more health related, rather than ecological. With nail varnishes I will be paying more attention to 'vegan & cruelty free' labelling in the future. The problem here is, that information on labels is limited, therefore; Know, before you go.
Hair ties & clips 
SNAP!!! Another one bites the dust!
If you are anything like me, you are familiar with these little chappies breaking. Again we are dealing with cheap plastics, so I was after some alternatives with more sustainable materials. My lovely friend Rachel, who actually inspired this challenge, gave my this little tip for 100% Organic & Biodegradable Hair Ties from Terra Ties. As far as clips go, whether its wood, recycled material or metal, there are a lot more long-lasting versions out there. 'Scrunchy' is a word I have not uttered since I was thirteen – but there are pretty cool ones from recycled materials on the market – Etsy has some really beautiful designs and I like their concept of offering stand alone designers a platform for their products. I even found a clip with my name on it, literally – Charlotte Hair Clip 🙂

Your loss is anothers gain – it can be the other way round with an open mind.
The lovely Shia of WastelandRebel has started re-using lost hair ties she finds out and about – a wash (of course) and away you go. Some comments at the end of Shia's hair ties post suggest using old tights and sock cut in to rings – genius! I applaud your thinking and may just follow in your footsteps.  
Plastic for Pearly Whites - Dental Hygiene Brushes
3.6 billion plastic tooth brushes are thrown away each year according to miwa.eu! I'm an electric toothbrush girl myself, but one of the shockers of my cabinet were a bag of dental brushes. Not only was there a substantial amount of plastic handles in comparison to the tiny brush, but each of them had individual caps too! Surely I can do better
A quick scout through my local pharmacy presented lots of far better options. This bag of 32, presents a conservative estimate of 65% less plastic that the 25 I had already bought and was far, far cheaper.
I also did a bit of research on TePe who make the brushes I have and lone behold they are working on a line of called TePe GOOD™. It seems initial work is on toothbrushes but lets hope the dental brushes are work in progress too. Tell us more TePe. 
The final, and even better option I found with an internet search was this entirely natural dental floss from The Bam and Boo 
 So key take aways this week were:
Do a little research before you  go shopping, particularly for nail varnish.

 

Keep your eyes peeled for better alternatives. They are often there, but we don't make the effort to seek them out.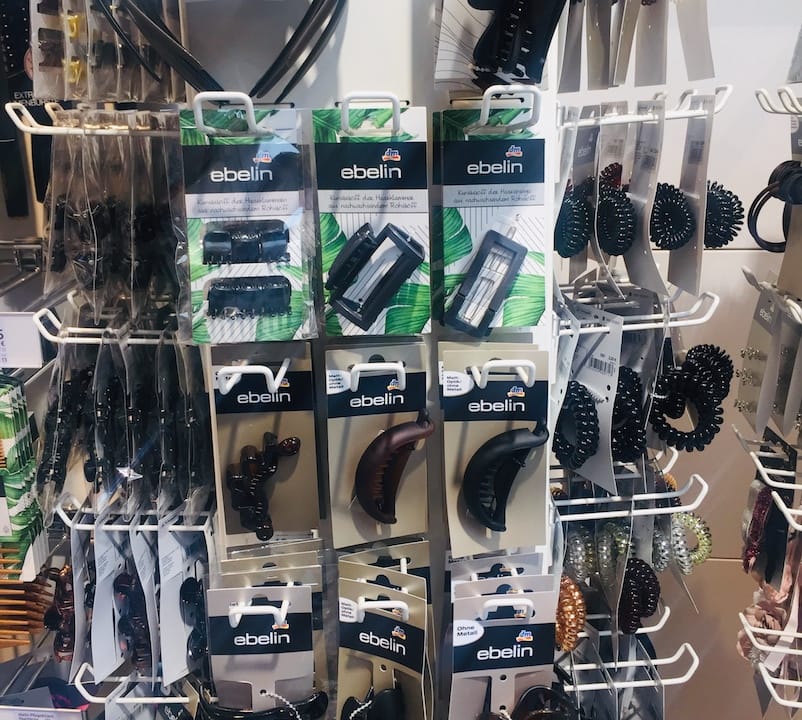 Replace as you go. The wise Rachel, who was already mentioned above, also gave the tip of simply replacing with better items as the ones you have reach the end of their lifetime and as you need them. This is a manageable way of making progress, and there is no point in getting rid of products you have already bought and only half used.
On that note, happy replacing – I would love to hear about your progress.
Thanks for reading
Your Better Me Greener 
Charlotte