Do good with your Google searches
The goal of challenge #17:
Research search engines that give back

Install and use one social search engine

Supporting various

Sustainable Development Goals

depending which you use.
Simple Searches - Impressive Impact
Why oh why was I not already doing this!!!
Do you ever have those aha moments, where it feels like you have discovered a piece of genius? Well, I had that this week with my discovery of social search engines, something EVERYONE NEEDS TO KNOW ABOUT AND USE!
In short, these are search engines that support to great causes, from planting trees to protecting animals and people, around the world.
How do social search engines work?
If you are reading this you are part of the estimated 52.4% of people among the world population that has access to the internet in 2020. In 2018 we were responsible for 3.5 billion google searches PER DAY! I wouldn't claim to understand the complex search algorithms behind google searches, but you and I normal-Joes will be familiar with the sponsored ads that sit right at the top of your search results, with 'Ad' written to the left. These symbolise that the company behind the link has paid to have their website promoted. With an estimated digital ad spend of $384.96 billion in 2020, you can see that there is a lot of money flowing behind the scenes of our internet searches.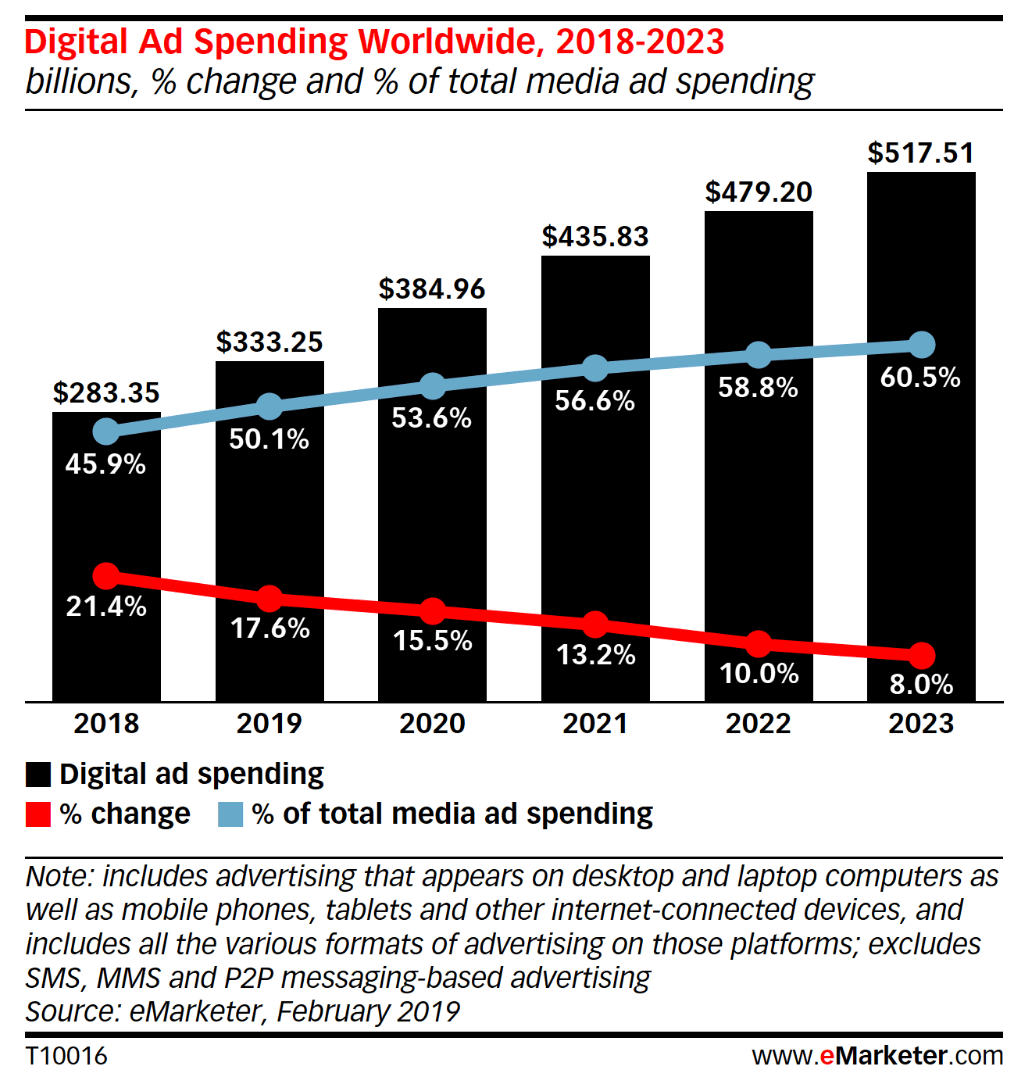 My top 5 social search engines:
In my research I focused search engine extensions compatible with Google who hold the highest market share – 75% in 2019 according to netmarketshare.com. Each company mentioned in this article gives an explanation about how they work, so I have added the links for you to read more about each.
gexsi - The search engine that aligns with UN SDG's
Why choose gexsi – To join a bigger movement for aligned purposeful impact.
This was my preference for the week, because they align with the UN Sustainable Development Goals, which is an approach I have now adopted for my Better Me Green activities. Additionally they are a registered B-Corp. gexsi chooses a different cause every two weeks to support, all of which fall under one of the 17 SDG categories, so by using them you are helping a range of beneficial activities. 🌏
Read more about gexsi

ekoru - The search engine saving the seas
Why choose ekoru – 60% of their revenue goes to two organisations that help to both clean and re-cultivate the sea. Related fact: Without drastic measures, by 2050 there will be more plastic in the oceans than there are fish (by weight).
Each search supports 450g of plastic being removed from the sea. They highlight that the power used to power their servers is sourced from hydro-electricity. When reading about the team, you get the sense they are a truly passionate and fun bunch with a big vision. ♥️
Read more about ekoru
ECOSIA - The search engine that plants trees
With almost €13 million raised, resulting in over 81 million trees planted already, this team is having an incredible impact. Relatable for me, what spurred Christian the founder to create ECOSIA, was seeing the tragic deforestation first hand when travelling. In 2014 they became Germany's first registered B-Corp, meaning their social credibility has been officially audited. 👍
Read more about ECOSIA 
giveWater - The search engine that provides water
Why choose giveWater – According to the WHO – Globally, at least 2 billion people use a drinking water source contaminated with faeces – Thats over 1/4 of the world population! Given the things mankind has achieved – this is a despicable reality in todays world.

When reading about giveWater, you get a very personal and sincere tone from the founder Michael Feeney. He also states a really important point in his Q&A that relates to all of these search engines:
Should I click on a bunch of search ads to help out? No!!! Please only click on listings that you are generally interested in as a result of your search query. Multiple non-interest clicks can actually harm our business. 💧
Read more about giveWater 
Givero - The search engine where you choose your cause
Why choose Givero – They enable you, the user, to choose the area you wish to support.
Givero has an exceptionally good FAQ page. They are another perfect example of how individuals can realise incredible visions to change the world for the better. Relatively new to the scene and based in Denmark they have an authentic approach at empowering good. 💪
Read more about Givero
These are just 5 brilliant options, but there are a whole host out there. As I love the idea and approach of all of them I decided to bookmark the extensions of each to trail them alternately over the coming months 😆. I'm also sorted on my phone too.
Now there is only one thing left – for you to start using your favourite!
If you think this was a helpful post, please be sure to spread the word via facebook and twitter.
Thanks for reading
Your Better Me Greener
Charlotte